Tokyo 2020
Featured
Olympic Summer Games
From 23 July to 8 August 2021, the greatest sporting event in the world will be in Japan, in Tokyo.
Thousands of athletes from across the world will come together in the Japanese capital. It has been over 50 years since Tokyo hosted the Olympic Summer Games, and the event is therefore highly anticipated. In addition, it is being held in a unique context, nearly 10 years after the earthquake that ravaged Japan and caused the explosion at the Fukushima nuclear power station, and after the emergence of the coronavirus (COVID-19) led to its postponement.
This Games edition is synonymous with hope and revival, in a country that aspires to rebuild itself and have a global impact.
After the Olympic Games, the Paralympic Games will make use of the same infrastructure between from 24 August to 5 September 2021.
Copyright : © 2020 – International Olympic Committee
The History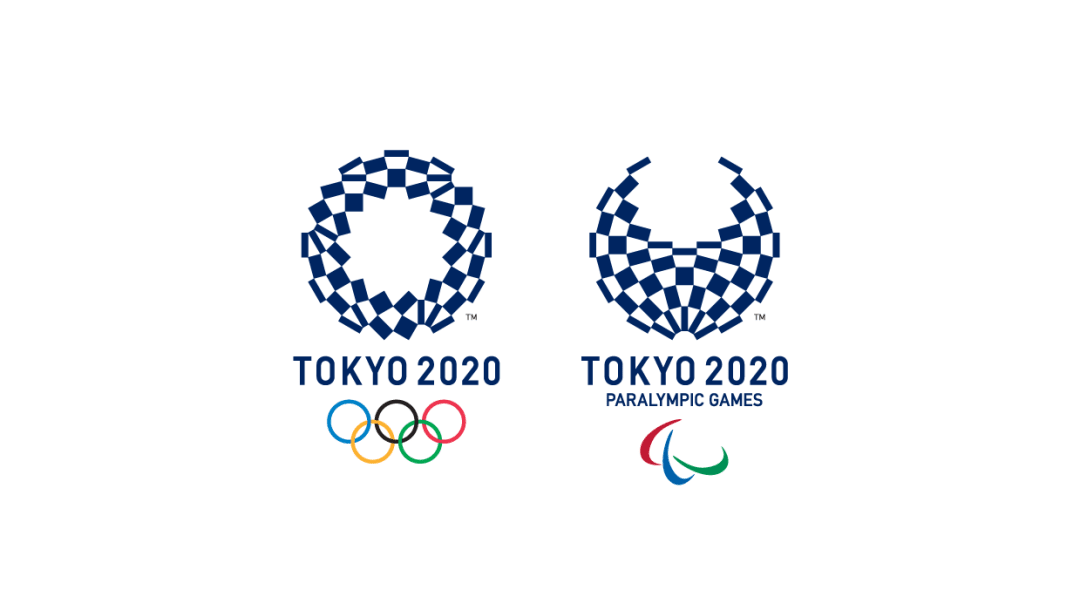 Tokyo 2020 Olympics – Home of the Next Summer Games
Official website for the 2020 summer Olympic Games in Japan (23 Jul-8 Aug, 2021). Find the top stories, schedules, event information, and athlete news.
OWL Home Page
Entry point to the Olympic World Library, this page provides links to keys the main collections available online and presents the latest publications
The Mascots
MIRAITOWA
The Olympic mascot is called Miraitowa (pronounced mi-rai-to-wa), a combination of the Japanese words "mirai" (future) and "towa" (eternity). With a blue chequered outfit, it wears a stylised samurai-style helmet.
SOMEITY
The Paralympic mascot is called Someity. This name is inspired by the Japanese word "someiyoshino", a very
popular variety of Japanese cherry tree, anglicised to sound like "so mighty". With a pink chequered outfit, it has cherry blossom on its ears.
Resources For Kids and Teens
"Celebrate Tokyo 2020 at The Olympic Museum!", an Olympic setting and a manga vibe
The Olympic Museum will be hosting exhibitions on sport, manga and the Games, afterwork events, talks and themed weekends and offering an AR app to help you view the Olympic Games Tokyo 2020 and Japan in a completely different way.
Teaching resources – Sports photography │ The Olympic Museum
Information and activity worksheets on sports photography to learn about the fascinating work of sports photographers. For pupils aged 9 to 15.
Olympic Education Resources – materials for teaching the Olympics
Access a wide range of Olympic teaching resources, grouped by theme, created with the help of teachers and education experts.
Mini-games to take a fresh, fun look at some of the Olympic park's beautiful statues!
GAMES TO DOWNLOAD:
About Past Athletes and Medalists