All resources are provided by us at the Mercer County Library System or JerseyClicks, a statewide electronic resources program offered by the New Jersey State Library.
Databases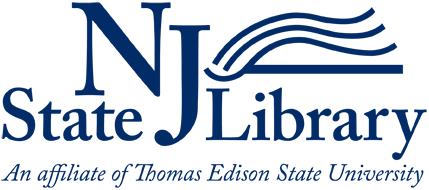 One-Stop Career Center
Business Services | Mercer County, NJ
The One-Stop Career Center provides a number of services to businesses across Mercer County. Our office aims to connect employers with job seekers. The One-Stop Career Center also works to enhance the skills and training of the Mercer County workforce.
The business services provided by the One-Stop Career Center include:
Business Resource Center (BRC)
On the Job Training (OJT)
Training for your existing workforce
Direct Access to Qualified Workers
Recruitment & Job Fairs
Tax Credits and Federal Bonding