Category: Database, Digital Entertainment
Did you know your local library has thousands of ebooks and audiobooks? You can borrow them, instantly, for free, using just the device in your hand. Provided by libraries in central New Jersey (formerly ListenNJ). This resource is also available as two different apps. These are below:
Libby, by OverDrive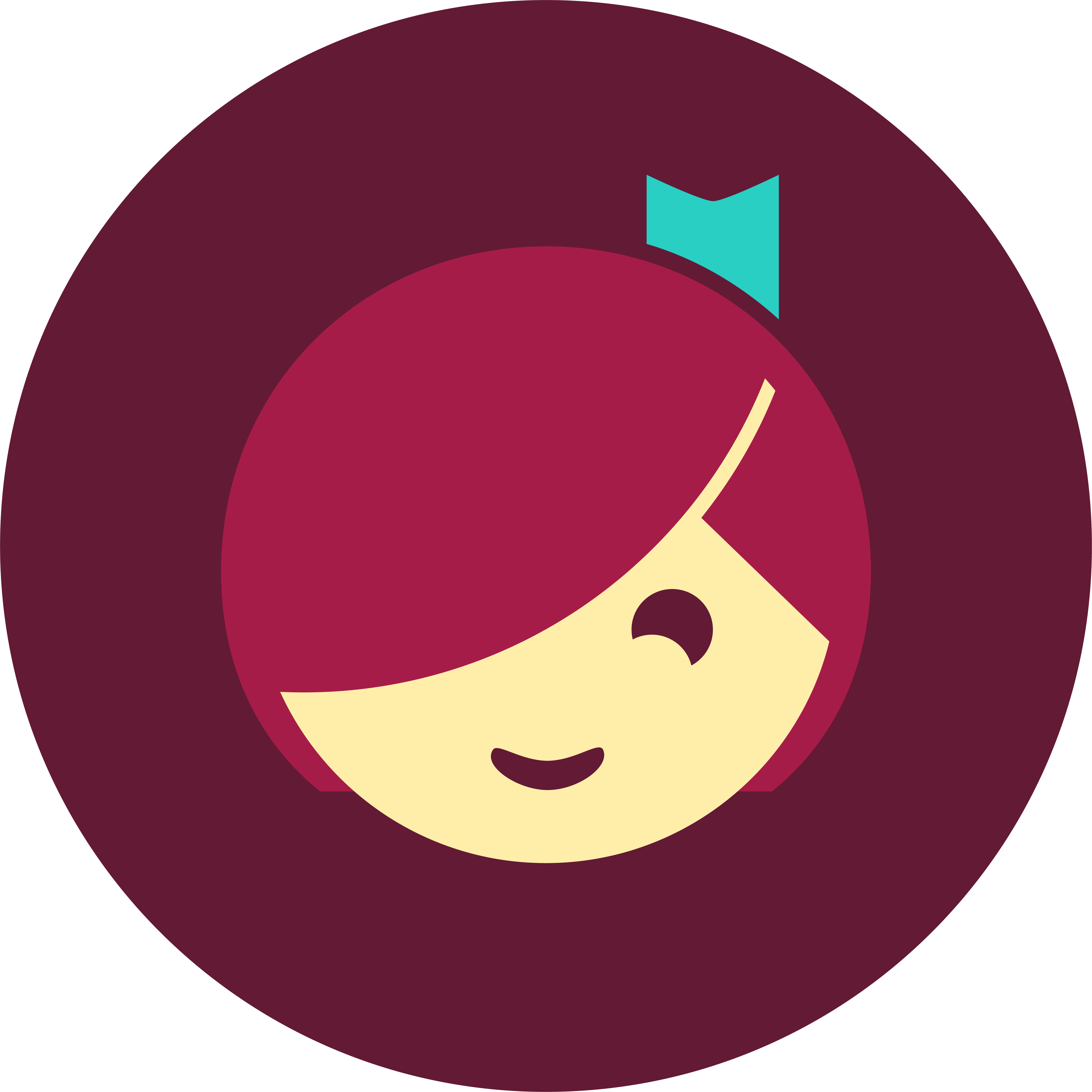 Borrow ebooks, audiobooks, and magazines to read on your phone or tablet using the Libby app by OverDrive. You can even send and read your borrowed ebooks to your Kindle ereader (U.S. only)! It's free and easy to get started for new users and a streamlined experience for current OverDrive app users.
OverDrive app
You can use the OverDrive app to borrow and enjoy digital titles. The OverDrive app is available for Android, Chromebooks, iOS, Fire tablets, and Windows 8/10.
How to Use
Reading with Kindle
You can read most borrowed ebooks with Kindle (available in the U.S. only). To send a book to Kindle and read it there:
Go to Shelf > Loans .
Tap Read With...
Tap Kindle .
You'll be taken to Amazon's website to finish getting the book.

If you're signed into your Amazon account, verify the "Deliver to:" device and tap Get Library Book .
If you're not signed into your Amazon account, tap Get Library Book , and sign in.