Welcome to the Mercer County Library System!
In accordance with federal, county, state, and municipal public health department, all branches are closed until further notice. We have suspended our home borrower delivery service, are not accepting and processing interlibrary loan requests, and ask that you refrain from dropping off donations. However, all of our online content is available! Check it out below.
Search Our Catalog
New and Important
TrashedArt Contest
The TrashedArt 2020 Contest will be held virtually this year! It celebrates Earth Day by encouraging patrons to turn ordinary trash into extraordinary art.
Learn More >
eCard Registration
Don't have a library card but want access to our digital collection while we are closed? Sign up for a temporary eCard!
Learn More >
Kids' Corner
Looking for a kid-friendly site full of resources while your little ones are home and learning online? This is our Kid's Corner site with virtual museums, homework help, and suggestions.
Learn More >
Census Information
Why should you care about the 2020 Census? Here's all the information you want and need to make sure you count.
Learn More >
Online Content open 24/7
Vist our
Virtual Branch webpage
for more information and more content.
Check out our newly launched
YouTube Channel
, which features storytime and craft videos for our younger patrons!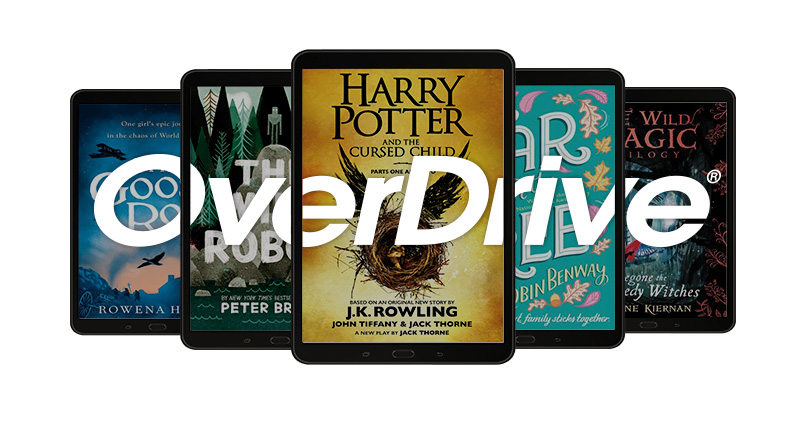 eLibraryNJ Libby, by Overdrive
You can borrow eBooks and digital audiobooks using eLibraryNJ, a downloadable digital media collection provided by libraries in central New Jersey (formerly ListenNJ). To begin your search, you can click here or the above image. A valid library card and PIN is required.
hoopla
In order to provide more content to you during this difficult time, hoopla curated the Bonus Borrows Collection. Borrowing any of the more than 1,000 top titles in this collection DOES NOT count towards your borrows! To begin your search, you can click here or the above image. A valid library card and PIN is required.
Freegal
Access to about 15 million+ songs, including Sony Music's catalog of legendary artists! In total the collection is comprised of music from over 40,000+ labels with music that originates in over 100 countries.
Learn More >
Readers' Advisory
For kids from birth to 13 years of age, please visit our
Kid's Page
.
NextReads
Choose from 40 newsletters that highlight recent releases and buzz-worthy books across a variety of genres and age ranges.
Learn More >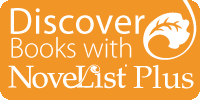 NoveList Plus
Looking for your next book? Want to find more authors like your favorites? NoveList Plus has all your reading answers.
Learn More >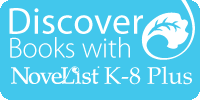 NoveList K-8 Plus
Have kids who love action/adventure? Kids who want to read books just like their favorites? Students who have to find nonfiction books at their reading level?
Learn More >
Staff Picks NextReads
Subscribe to our genre-based newsletters to receive monthly updates via email.
The Staff Blog Most recent posts
Visit the Mercer County Library Blog, where all posts are written by one of our staff members and all topics are discussed!